Convert Your Website
To Be Mobile-Friendly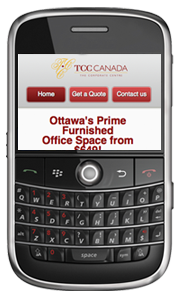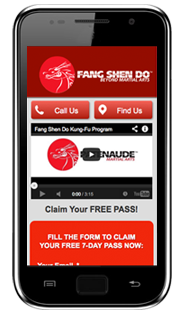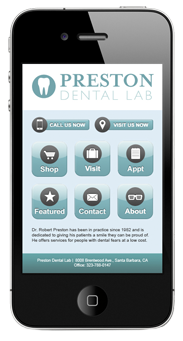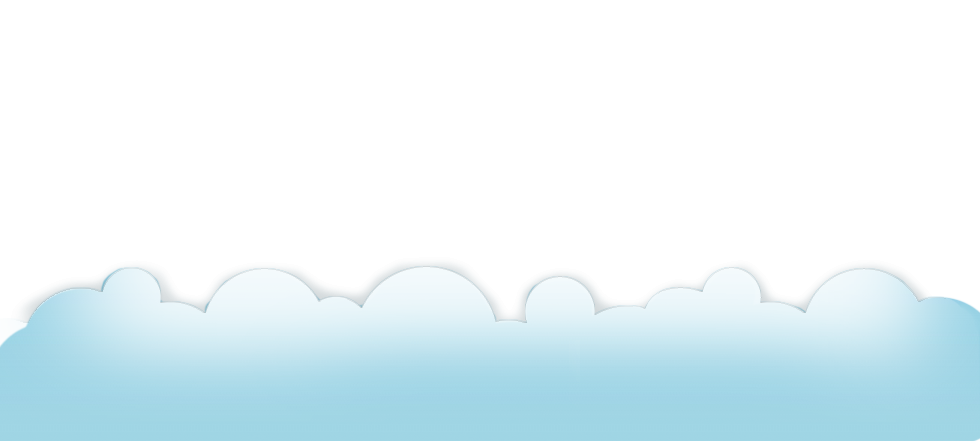 Did you know 75% of customers
prefer a mobile-friendly site?
Source: Google, July 2012
Does your business have one?If not, it's the right time to get it!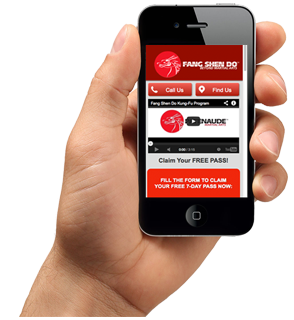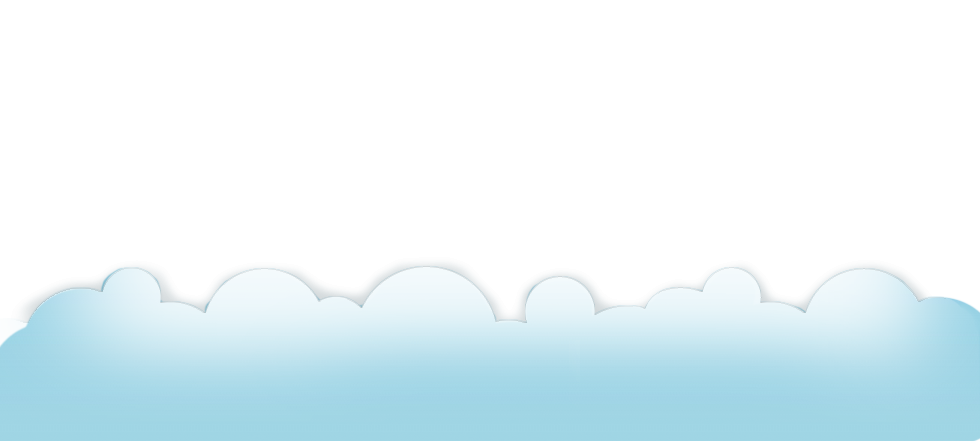 During 2013, more people will use
mobile phones than computers to
get online. What is your business
showing them?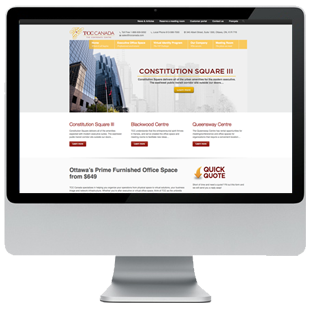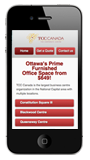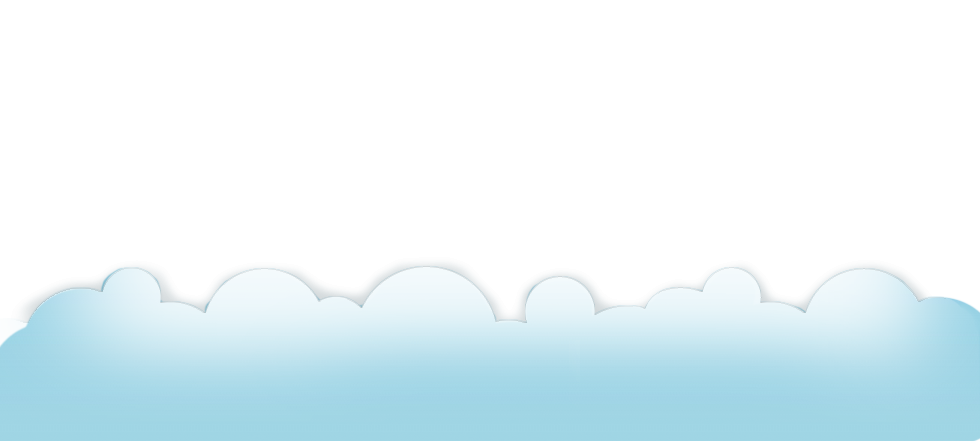 Works With All Web Platforms

Why Do You Need A Mobile Version of Your Website?
61% of mobile users call a business after searching from their smartphone [Google]. Is your website mobile-ready? One of the most important features of any mobile website is Click-To-Call, which allows customers to place a direct call with the click of a single button.
65% of mobile users said they used their mobile device to find a business to make an in-store purchase [Google, 2011]. Another great feature is the Mobile Map.
More than 60% of mobile buyers will make mobile purchases while at home [Ipsos & PayPal Survey, 2011]
61% of users are unlikely to return to a mobile site if they had trouble viewing it properly on their phone [Google].
56% of people believe mobile technology and innovation can make their shopping experience more enjoyable [Lightspeed Research, 2011]
Mobile searches have grown 4x since 2010 [Google Mobile Optimization Webinar, 2011]. Can your mobile website be found?
48% of consumers conceded they use their mobile devices to look up product ratings or to find promotions [Oracle, 2011)].
Adding a mobile friendly site results in an overall traffic increase of 18% [Nielsen].
Looking for more benefits, contact us & we'll be happy to provide you with more information. In the meantime…
View Our Features
Mobilize your website
It's all about providing a pleasant user-friendly experience for your customers.
A standard website is developed for large format computer screens, not for their smaller mobile counterparts. As a result when these websites are viewed on a mobile device, they are simply scaled down, making them view and even harder to read. The navigation on many of these websites may not work in the same way as it would on a mobile device, which make the pages difficult or impossible to view. All of this adds up to a difficult and unpleasant experience for your clients, which will negatively impact sales.
Utilizing the latest technology our design team will build you an effective mobile version, optimized across a wide range of hand held devices.